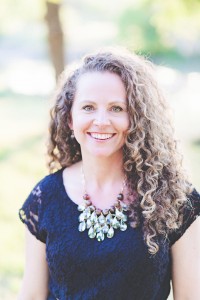 Henry & Company helps families buy and sell properties in Colorado Springs, Castle Rock, Denver, and Boulder. Our years of experience mean you can always rely on the best service, the most up to date knowledge, quick responses to your questions and dedication to your every need. A member of the Cherry Creek Properties network, we help you and your family find the perfect Colorado property.
Our Founder
Our founder, Wendi Henry, REALTOR CMRS, gets fired up about helping families find the homes of their dreams in Colorado.  A mother of four kiddos under 12, she is an active participant in local schools, soccer clubs, and taekwondo community.  Wendi is a health nut from Texas who relocated to the Colorado frontier six years ago.    She is amazingly thorough and detail oriented with commitment and expertise to provide you and your family a world class experience buying or selling your home.
Certified Military Residential Specialist
A passionate supporter of military families and Certified Military Residential Specialist (CMRS), Henry & Company offers expert relocation services and special pricing to qualified applications relocating to or from the Colorado Springs area, including the United States Air Force Academy, Cheyenne Mountain Complex, NORAD, Fort Carson, Peterson Air Force Base, and Shriever Air Force Base.
Foster and Adoptive Families
A passionate supporter of foster and adoptive families and those who care for kids from difficult circumstances, Henry & Company offers specialized expertise and pricing to qualified applicants.
Women's Awareness Survival Program
In partnership with Dave Young of U.S. Fighting Systems and Master Jay Lee of the U.S. Taekwondo Center, Wendi equips women and families of Colorado Springs with the real-world self defense skills needed to survive a physical encounter on the street and in the courtroom.  Visit the Henry & Company blog to learn more and sign up for an event or course. Participants receive cash back when you sell your home.